Staff
Lori McRitchie - Executive Director
---
Lori McRitchie has been a part of the Airdrie Community since 1981. Lori worked for Rockyview School Division in Airdrie schools for many years and has been the Director of the R.J. Hawkey Breakfast Program since 1998. In 2006 Lori became the Executive Director of the Airdrie Food Bank. At that time, the Breakfast Program and the Food Bank merged under the Food Bank's Board of Directors. Lori leads all operations of the Airdrie Food Bank and has overseen its growth from a grassroots organization to a respected mid-sized agency that continues to meet the growing needs of her community. In 2012, Lori was the recipient of the Amazing Airdrie Women Leadership Award and Queen Elizabeth's Diamond Jubilee medal. In 2014 she was chosen as Airdrie's "Best Citizen" for her work in bringing the community together and advocating for those in need of food support. She is passionate about her work and supports other food banks through her role as Vice Chair of the provincial association "Alberta Food Banks." Lori has been married to Greg for 37 years, has 3 grown children and is a proud Grandma to 4 grandchildren.
---
Meghan West - Programs Manager
---
Meghan joined our team in the fall of 2016 in the role of Community Kitchen Coordinator and loved developing, launching and growing our kitchen programs. As of 2019 Meghan's role within the organization expanded and she now manages the community kitchen, volunteer program and school nutrition programs.
After graduating from the University of Guelph with a B.A.Sc in Nutrition and a few years working in the non-profit sector, Meghan attended the University of Victoria to complete her Masters of Education. She values collaboration and creativity to create opportunities for all to find the joy and comfort of community through sharing food and skills with each other.
Growing up in northern Ontario fostered Meghan's love of the outdoors and inspired her to lead canoe trips for many summers. Since becoming an Albertan she has learned to backcountry ski and loves exploring new routes and trails! Although she loves a good dose of fresh air she is also a fan of curling up with a bowl of kettle chips to watch a BBC mystery.
---
Christine Taylor - Events, Marketing and Communications Manager
---
Christine joined the Airdrie Food bank in 2018 as the Marketing and Communications Coordinator and shortly after, took events under her wing and became the Events, Marketing and Communications manager. Christine has over 20 years experience in IT and Communications having worked for a large Oil and Gas company as the IT Communications Advisor and 12 years experience in Marketing, specializing in Social Media by growing her own business successfully in the Airdrie Community. Engaging with the public and helping others is a passion for Christine. Working at the Airdrie Food is an honour for her and she enjoys engaging with the community to support those we serve. Christine spends her free time with her 2 young children and their new puppy Lucy. She enjoys painting, reading, listening to podcasts and british TV.
---
Events Assistant - Hailey Mclean
---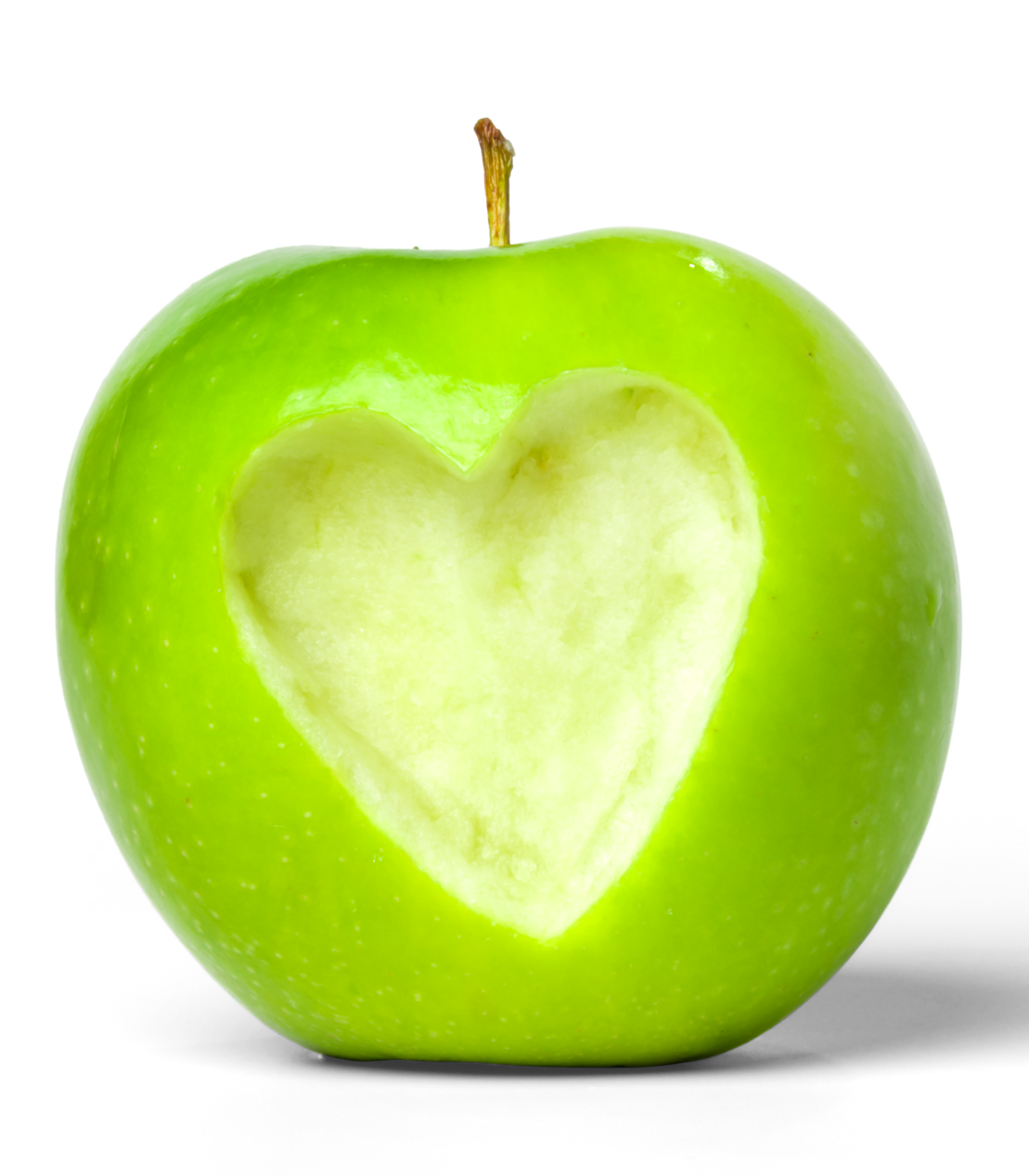 ---
Carolyn Geertsen - Volunteer Coordinator
---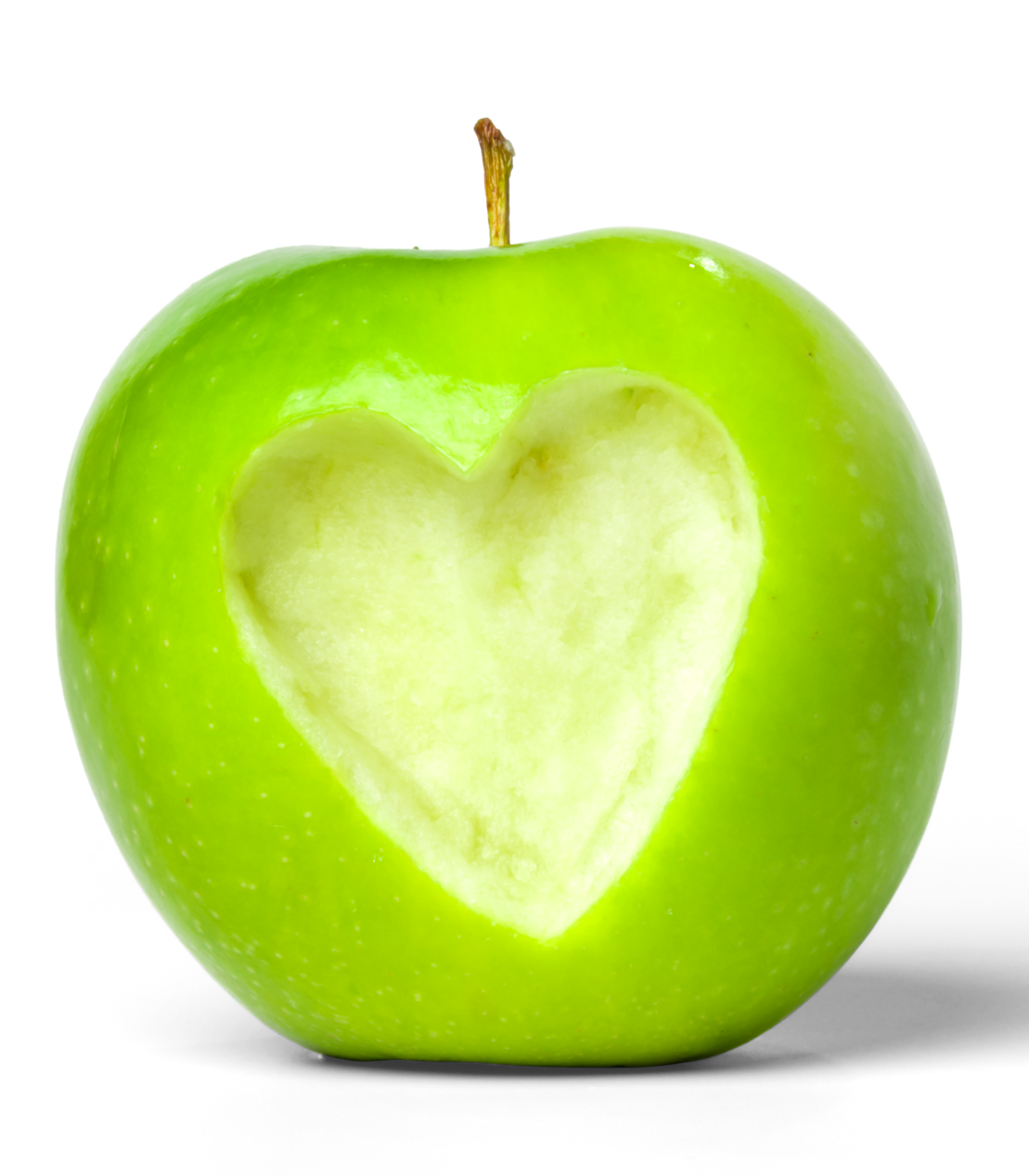 Carolyn has returned to food bank after spending a couple years out of the country. During her time away she volunteered and enjoyed a mission trip with Habitat for Humanity to San Salvador. On her return to Airdrie she was eager to return to work where she could make a difference in her community. The Airdrie Food Bank is like coming home and brings balance to her life. Carolyn is living in Airdrie with her husband and has three adult children who work in the area. Carolyn wants to build the volunteer base and make the Airdrie Food Bank the best place to volunteer.
---
Barbara Thomsen - Executive Assistant
---
Barbara joined the Airdrie Food Bank in October 2018. She truly enjoys being a part of a warm, compassionate team that has a love for the people and their community.
Barbara has a long career in bookkeeping, financial & statistical reporting & payroll administration. She currently applies her breadth of expertise to her role of Executive Assistant.
It is the personal touches and mindful attention of the Food Bank Team that bring Barbara particular joy. One of her favorite tasks is sending thank-you letters to the generous community of "Neighbour's helping Neighbour's".
Barbara raised a family in Airdrie, before moving to BC in the 80's and is excited to be reunited with the Airdrie community as an ambassador for the Airdrie Food Bank
---
Michelle Rousel - Client Care Coordinator
---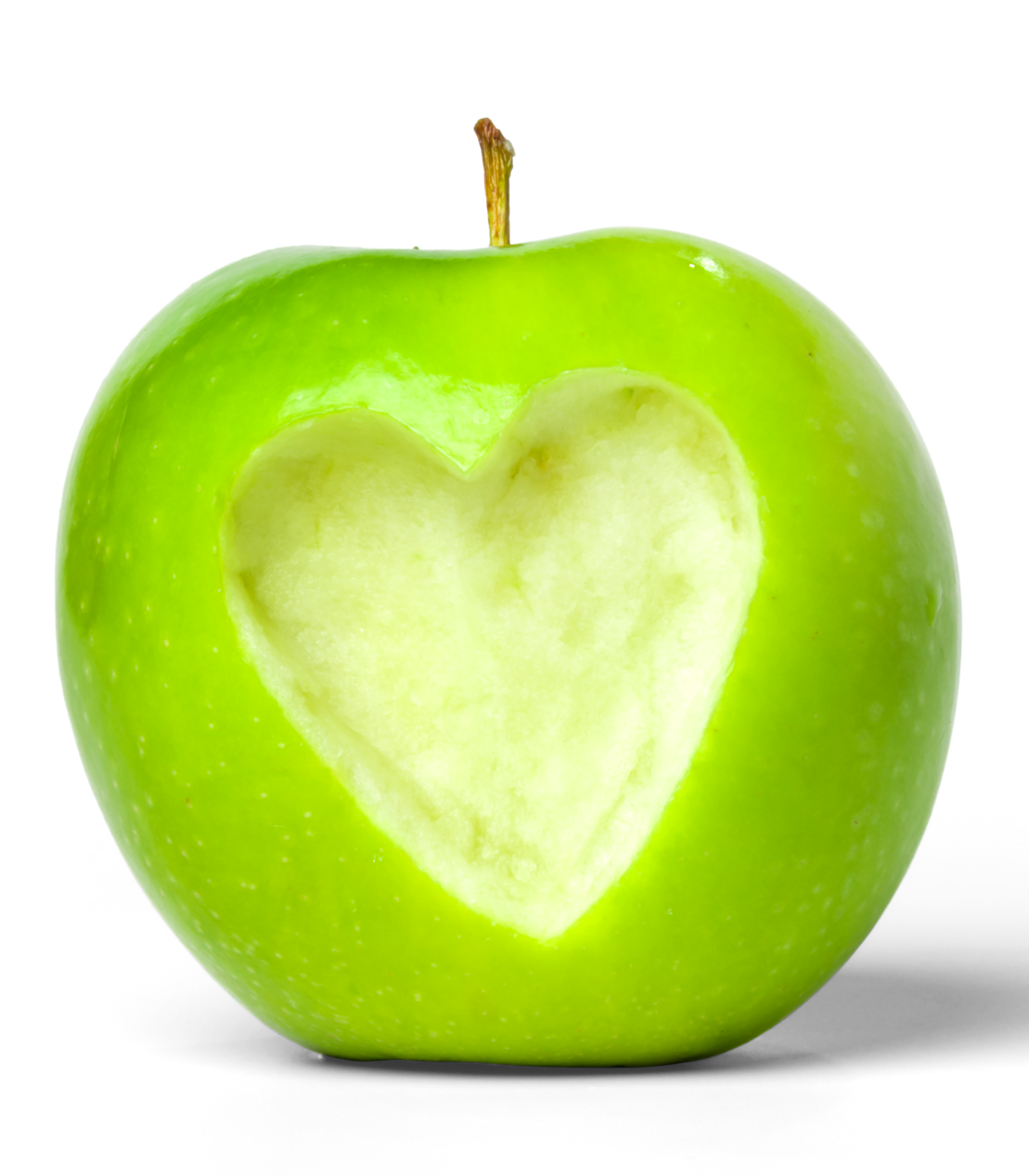 Michelle was delighted to join our team in the summer of 2019. She enjoys interacting with the many people she meets at the Airdrie Food Bank, building strong relationships with community partners, and providing a welcoming environment to all who enter our building.
After graduating from the University of Alberta with a degree in Special Education, Michelle pursued her teaching career in Prince Edward Island, Red Deer, and recently retired from Rocky View School Division in Airdrie where she taught Kindergarten, Grade One and Learning Support.
Michelle lives in Airdrie with her husband and two adult sons. She has spent numerous hours at the rink, on the soccer field, and at the basketball court cheering on her boys. She now spends her free time hiking in the mountains, reading, and walking the paths in Airdrie with the newest addition to their family, Ringo.
---
Angela Hetherington - Client Care Admin
---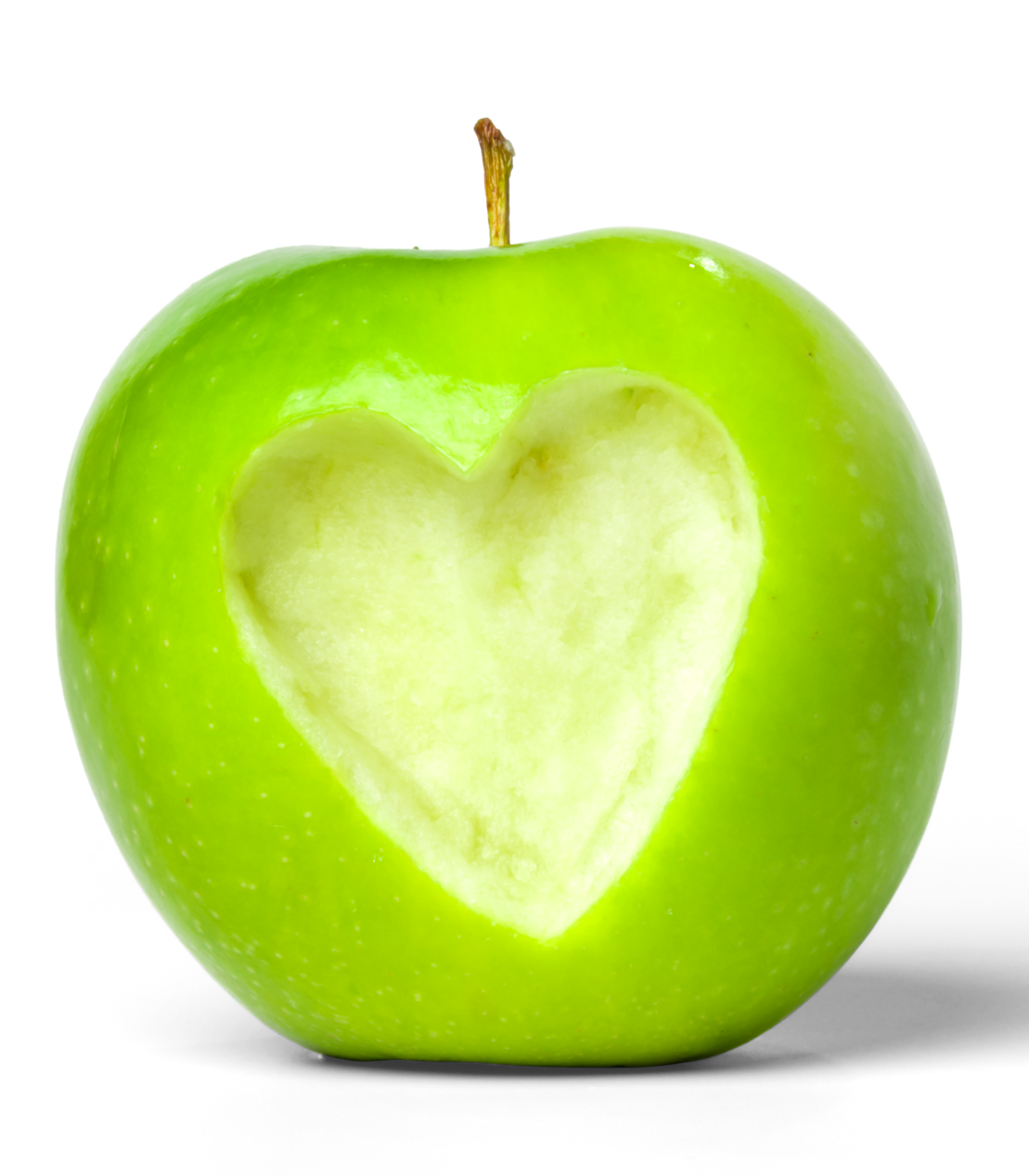 Angela had previously lived in Airdrie for over 12 years, volunteering her time at church, the foodbank and at her daughters school. Then moved to 100 Mile House, BC with her family where she continued being involved with her daughters school. Before returning to Airdrie she lived in Cold Lake, with her daughter working on the Military Base for their local newspaper.
Angela returned to Airdrie in the fall of 2017 and was hired on at the Foodbank in the fall of 2018, in her spare time she loves to watch British movies/sitcoms, working out and hanging out with friends.
---
Lynn Blackburn - Client Care Admin
---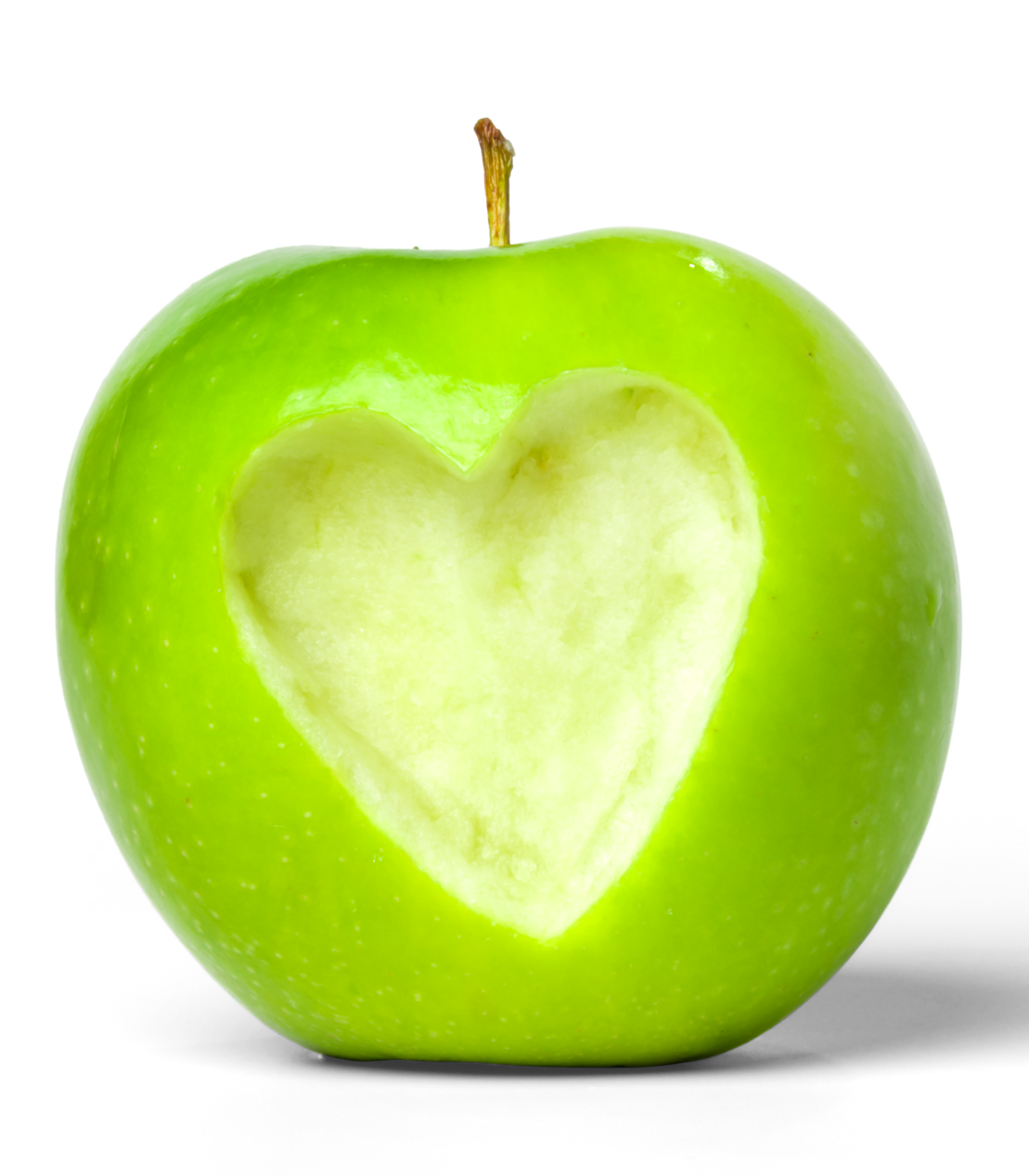 ---
Robert Hughes - Warehouse Coordinator
---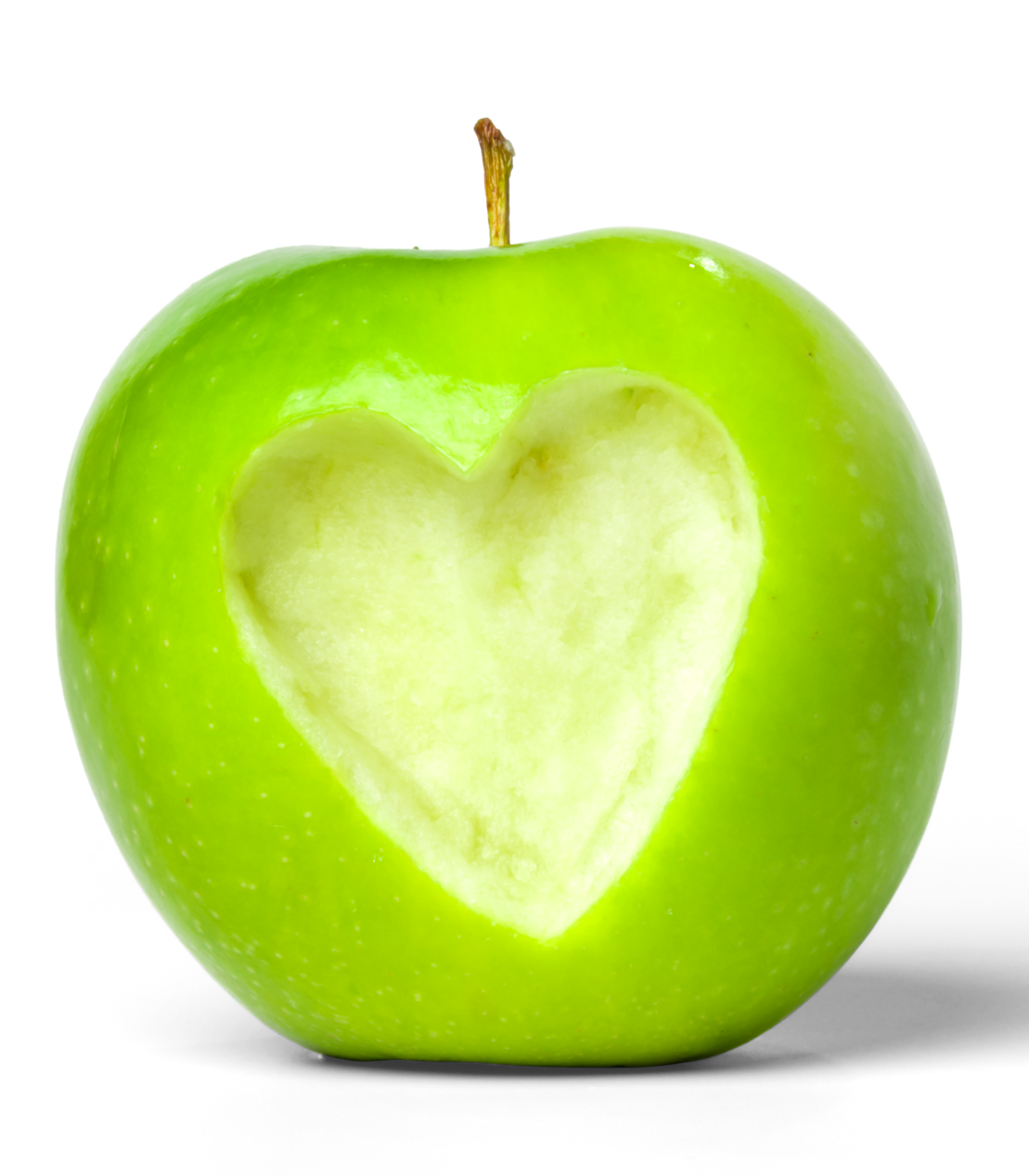 ---
Luke - Warehouse Assistant
---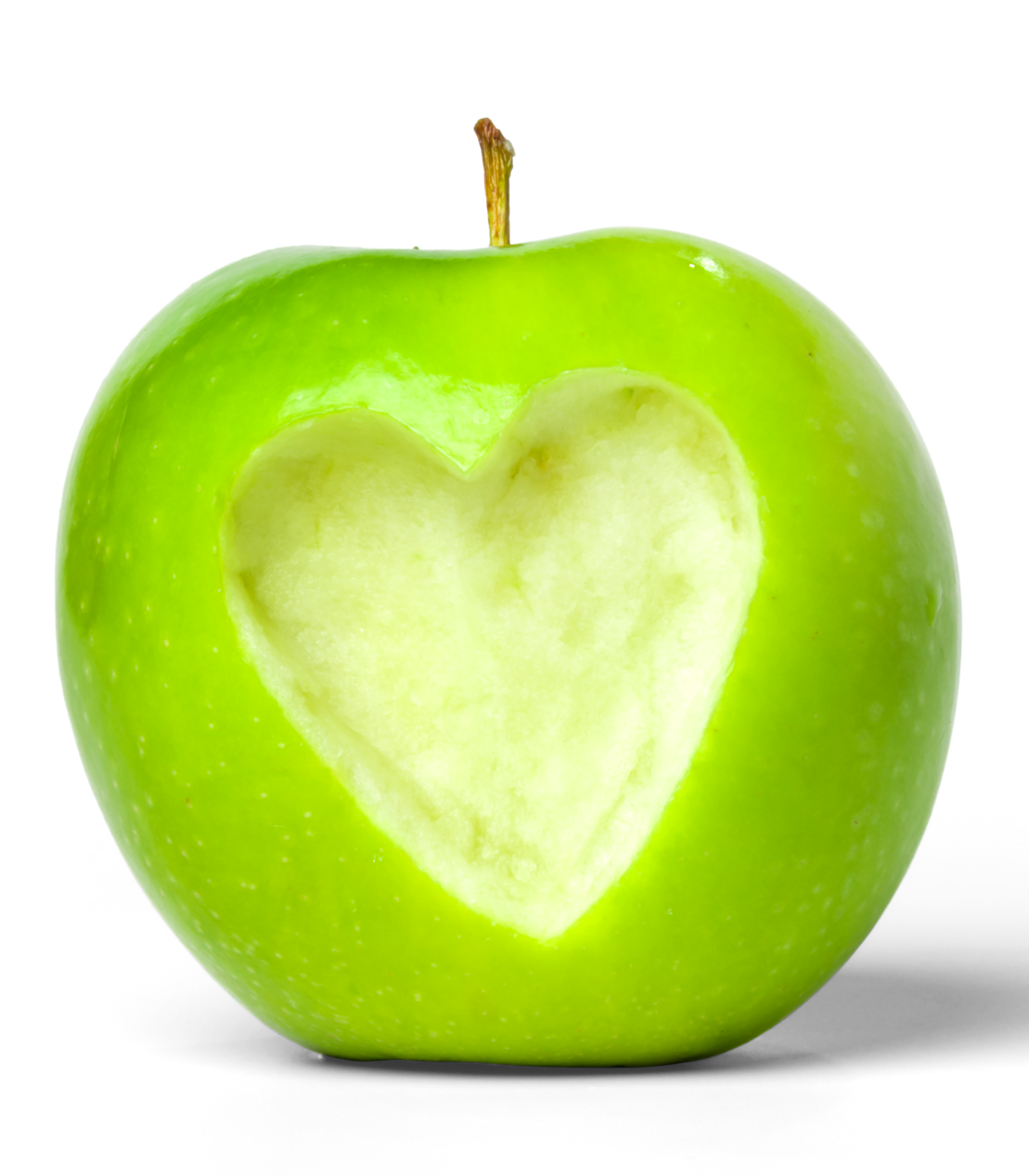 ---
---
2020- 2021 Board of Directors
Tracy Seaman - Chair
---
Tracy has been part of the Airdrie community since 1999. For the past 15 years she has been actively involved in supporting her community through volunteering at Airdrie schools and sports associations and loves what Airdrie has to offer families.
Tracy brings over 20 years' experience providing practical, results-oriented HR solutions. Her core competencies include strategic planning, change management, policy development, talent acquisition, coaching, learning & development, legislative compliance, employee relations, and compensation & benefits.
Tracy has a passion for developing and sustaining corporate culture through effective HR and businesses practices. Tracy holds a Bachelor of Commerce Degree from the University of Saskatchewan and the Chartered Professional in Human Resource (CPHR) designation. She has worked with public company and non-profit Board of Directors.
Tracy is excited about the opportunity to bring her HR experience to the Board, providing a way of giving back to the community and supporting such a critical service organization in Airdrie.
Words to live by...
"We rise by lifting others" – Robert Ingersoll
---
Paul Brophy - Treasurer
---
I have been continually involved in volunteer positions both in my community and with organizations that I have had a vested interest in. In the past I have been a Board Member at a golf course where I was a member. Having played university hockey, I was the Treasurer and Secretary of the Hockey Alumni Association for a number of years after graduating. I have always been involved in community sports organizations at a volunteer level. Since moving from Montreal my family and I have been maintaining our volunteering focus through numerous venues including Airdrie Minor Hockey, the Airdrie Aces Track Club and of course, the Airdrie Food Bank; where my whole family has and continues to volunteer. On a professional level I have been a Chartered Accountant for over 20 years and have held progressively senior managerial positions, not only in the area of finance, but also in strategy and business development, IT and human resources. Words to live by... "Persevere, persevere, persevere. And when you fail, because you will, persevere."
---
Tony Mauro - Vice Chair
---
Tony has lived in Airdrie and surrounding area since 1993. Over that time he has been a strong supporter of the community through volunteering at local area schools, community associations and sports associations including Airdrie Little league and Airdrie Minor Hockey. Tony has seen Airdrie grow over the past 25 years and has experienced first hand how people of this great community step forward to lend a hand and help out each other. Tony, who has a graduate degree in business administration and 25 years experience in strategy and corporate development within the energy sector, brings strong business acumen as well as an executive leadership perspective to the Board of Directors. He began his association with the Airdrie Food Bank in the spring of 2016 and is very excited to have joined the Board of Directors in September to support our mission. Words to live by... "Better to have tried and failed than not to have tried at all" – Alfred Lord Tennyson (adapted).
---
Cam Acheson - Director
---
Cam is a private businessman and property developer who built his company from the ground up. He has great entrepreneurial and business experience that he brings forward to the board. He has led multiple challenging and successful projects and initiatives. Cam brings a wide skill set to the board that includes: excellent leadership, strong financial acumen and has a great business development and project management background. He holds a business degree from the University of Regina and has served on several not for profit boards. He has had success at garnering support and resources for those initiatives. He is active in the community and resides in Airdrie with his wife and their 4 children. His skill and experience will be a welcome addition to the Airdrie Food Bank board of directors. Words to live by... "Courage is Fear Holding on a Minute Longer" - George S Patton
---
Nicholas A. Sawkiw - Director
---
I come to the board with backgrounds in both business and law. These two separate but integrated backgrounds have allowed me to develop a comfort as well as a skill set with respect to administrative bodies, and governance within both public and private sectors. On the business side, I bring the experience of advising both directors and boards, and liaising with corporate and individual stakeholders. On the legal side, I have both a municipal and business law practice. From this, I bring the knowledge of and experience with the powers and spheres of jurisdiction at the municipal, provincial and federal levels of government in Canada, and a knowledge of strategic planning, transparent communication and drafting of bylaws, policies and procedures.
---
Sandra Wilkinson - Director
---
Born and raised in Calgary, Sandra moved her family to Airdrie in 2009 and has been involved in her children's school and sporting activities while enjoying being a member of this city as it has grown into the tight knit community it is.
She is a licensed Realtor serving Airdrie and the surrounding communities. Before her career change to real estate, Sandra has an extensive background in Human Resources. Her HR experience includes full cycle recruiting, Human Resources Information Systems management and benefits administration. Thriving as an adaptable multi-tasker, Sandra is committee and dedicated to cooperative teamwork, especially when enriching her community.
In her spare time you can find her building her business, enjoying time outdoors with the kids and dog, or spending summer family time at the lake.
Since 2017 she has volunteered for events with the Brakemen Foundation in Calgary which focuses on Zero Hungry Kids in schools. Sandra is very excited to join such an integral service organization of our community and to contributing her skills and experience to best support the success of the Airdrie Food Bank.
---
Lori Reist - Secretary
---
Lori grew up near Halifax, settling in Airdrie in 2008. The mother of five children, ages ten to two, has been involved in the school, sporting and arts communities as a support to her children. Lori is also a dayhome provider & and avid hobbyist & professional photographer.
Lori holds a Bachelor of Business Administration degree from Mount Saint Vincent University. Before changing career paths to better serve her family she developed significant management and administrative experience including human resources, document control, IT, fundraising and office management.
Lori also helped found and runs a program called Project Jack & Jill. To date Project Jack & Jill, along side the previously established Airdrie Dads Adopt-A-Grad, have raised over $24,000 helping to send over 65 graduates to grad dressed to impress and have also provided $7,000 to four Airdrie high schools to be used to assist families with grad ticket costs. Their goal is to help more students in subsequent years as word spreads of the initiatives.
Lori is eager to bring her education and experiences to the Board, to help contribute to the success of the Food Bank and is thrilled to be part of the Food Bank family.
---
Rob Agnew - Director
---
Rob and his family moved to Airdrie in the fall of 2005. His family chose Airdrie for a variety of reasons: The city was growing fast, had a high proportion of young people, had a commitment to environmental issues and had a community feel that reminded them of where they came from.
Since 2005 Rob has contributed to that community feel by filling the role of manager, treasurer or coach, often for multiple teams at ADSA, AMHA & RMLL. He has also been involved with the local schools and volunteered at various events and organizations. He and his family have been helping out at the Airdrie Food Bank for the last 5 years.
Rob spent the first half of his working years managing people and operations in the retail grocery industry. He implemented several operational policies relating to reducing out of stocks on specialty items and a shrink reduction in the perishable departments that were adopted company wide. For the last 15 years Rob has been helping people with their tax preparation needs and consulting with small to mid-size businesses on financial, tax and human resource matters. He enjoys getting to know new people and helping them achieve their goals.
Rob enjoys being active and can be found on the golf course, at the hockey rink, hiking in the mountains or kayaking between them. At home he enjoys reading, gardening and game nights with family and friends.
---
Dr. Phil Hoffmann - Director
---
An Airdrie resident since relocating from Calgary with my partner Suze Casey in 2018, I volunteer at the Food Bank and bring a wide range of relevant professional skills and competencies to the Board. Most of my career has been in the Alberta post-secondary education sector as an instructor and administrator, including over six years as an Associate Dean at SAIT, where I specialized in faculty development, teaching excellence and implementing baccalaureate degrees.
More recently, I have been an advisor and consultant to organizations including Keyano College and the Alberta Energy Regulator. In addition, I have experience at the Executive Director level in the Alberta not-for-profit sector and extensive experience as a board member or volunteer for various groups, including Big Brothers, Big Sisters, the Calgary Folk Club and the National Music Centre.
Contributing as a volunteer stems from a committed service ethic and a strong desire to give back to my community. I am also a published author of three books on philosophy and the philosophy of physics, and have recorded several CDs of original acoustic guitar music. I enjoy reading, gardening and game nights with family and friends.
---
---