Staff
Lori McRitchie - Executive Director
---
Lori McRitchie has been a part of the Airdrie Community since 1981. Lori worked for Rockyview School Division in Airdrie schools for many years and has been the Director of the R.J. Hawkey Breakfast Program since 1998. In 2006 Lori became the Executive Director of the Airdrie Food Bank. At that time, the Breakfast Program and the Food Bank merged under the Food Bank's Board of Directors. Lori leads all operations of the Airdrie Food Bank and has overseen its growth from a grassroots organization to a respected mid-sized agency that continues to meet the growing needs of her community. In 2012, Lori was the recipient of the Amazing Airdrie Women Leadership Award and Queen Elizabeth's Diamond Jubilee medal. In 2014 she was chosen as Airdrie's "Best Citizen" for her work in bringing the community together and advocating for those in need of food support. She is passionate about her work and supports other food banks through her role as Vice Chair of the provincial association "Alberta Food Banks." Lori has been married to Greg for 37 years, has 3 grown children and is a proud Grandma to 4 grandchildren.
---
Meghan West - Programs Manager
---
Meghan joined our team in the fall of 2016 in the role of Community Kitchen Coordinator and loved developing, launching and growing our kitchen programs. As of 2019 Meghan's role within the organization expanded and she now manages the community kitchen, volunteer program and school nutrition programs.
After graduating from the University of Guelph with a B.A.Sc in Nutrition and a few years working in the non-profit sector, Meghan attended the University of Victoria to complete her Masters of Education. She values collaboration and creativity to create opportunities for all to find the joy and comfort of community through sharing food and skills with each other.
Growing up in northern Ontario fostered Meghan's love of the outdoors and inspired her to lead canoe trips for many summers. Since becoming an Albertan she has learned to backcountry ski and loves exploring new routes and trails! Although she loves a good dose of fresh air she is also a fan of curling up with a bowl of kettle chips to watch a BBC mystery.
---
Christine Taylor - Events, Marketing and Communications Manager
---
Christine joined the Airdrie Food bank in 2018 as the Marketing and Communications Coordinator and shortly after, took events under her wing and became the Events, Marketing and Communications manager. Christine has over 20 years experience in IT and Communications having worked for a large Oil and Gas company as the IT Communications Advisor and 12 years experience in Marketing, specializing in Social Media by growing her own business successfully in the Airdrie Community. Engaging with the public and helping others is a passion for Christine. Working at the Airdrie Food is an honour for her and she enjoys engaging with the community to support those we serve. Christine spends her free time with her 2 children and their puppies Lucy and Dexter. She enjoys painting, reading, listening to podcasts and british TV.
---
Events Assistant - Hailey Mclean
---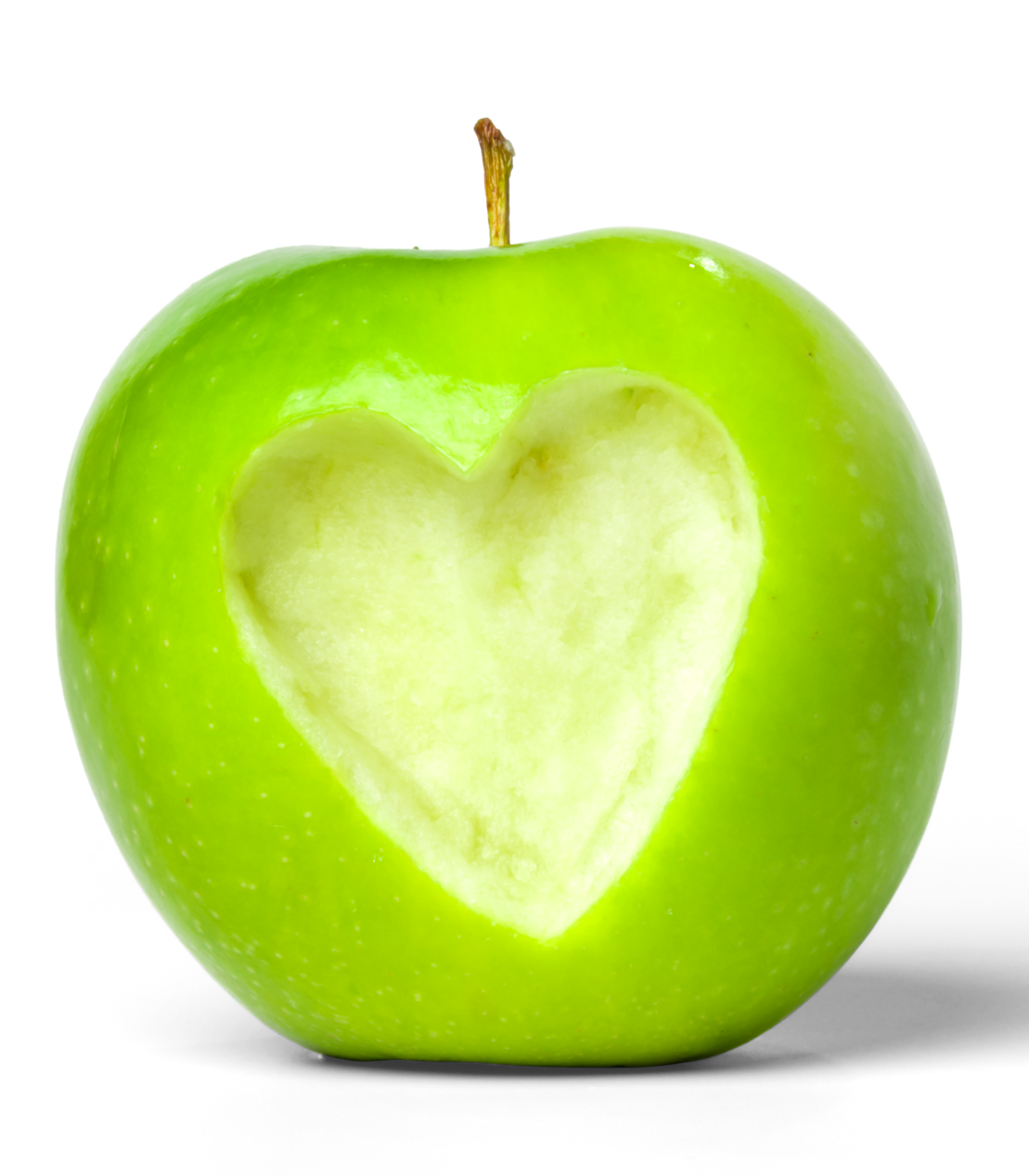 ---
Carolyn Geertsen - Volunteer Coordinator
---
Carolyn has returned to food bank after spending a couple years out of the country. During her time away she volunteered and enjoyed a mission trip with Habitat for Humanity to San Salvador. On her return to Airdrie she was eager to return to work where she could make a difference in her community. The Airdrie Food Bank is like coming home and brings balance to her life. Carolyn is living in Airdrie with her husband and has three adult children who work in the area. Carolyn wants to build the volunteer base and make the Airdrie Food Bank the best place to volunteer.
---
Barbara Thomsen - Executive Assistant
---
Barbara joined the Airdrie Food Bank in October 2018. She truly enjoys being a part of a warm, compassionate team that has a love for the people and their community.
Barbara has a long career in bookkeeping, financial & statistical reporting & payroll administration. She currently applies her breadth of expertise to her role of Executive Assistant.
It is the personal touches and mindful attention of the Food Bank Team that bring Barbara particular joy. One of her favorite tasks is sending thank-you letters to the generous community of "Neighbour's helping Neighbour's".
Barbara raised a family in Airdrie, before moving to BC in the 80's and is excited to be reunited with the Airdrie community as an ambassador for the Airdrie Food Bank
---
Client Care Coordinator TBA
---
---
Angela Hetherington - Client Care Admin
---
Angela had previously lived in Airdrie for over 12 years, volunteering her time at church, the foodbank and at her daughters school. Then moved to 100 Mile House, BC with her family where she continued being involved with her daughters school. Before returning to Airdrie she lived in Cold Lake, with her daughter working on the Military Base for their local newspaper.
Angela returned to Airdrie in the fall of 2017 and was hired on at the Foodbank in the fall of 2018, in her spare time she loves to watch British movies/sitcoms, working out and hanging out with friends.
---
Lynn Blackburn - Client Care Admin
---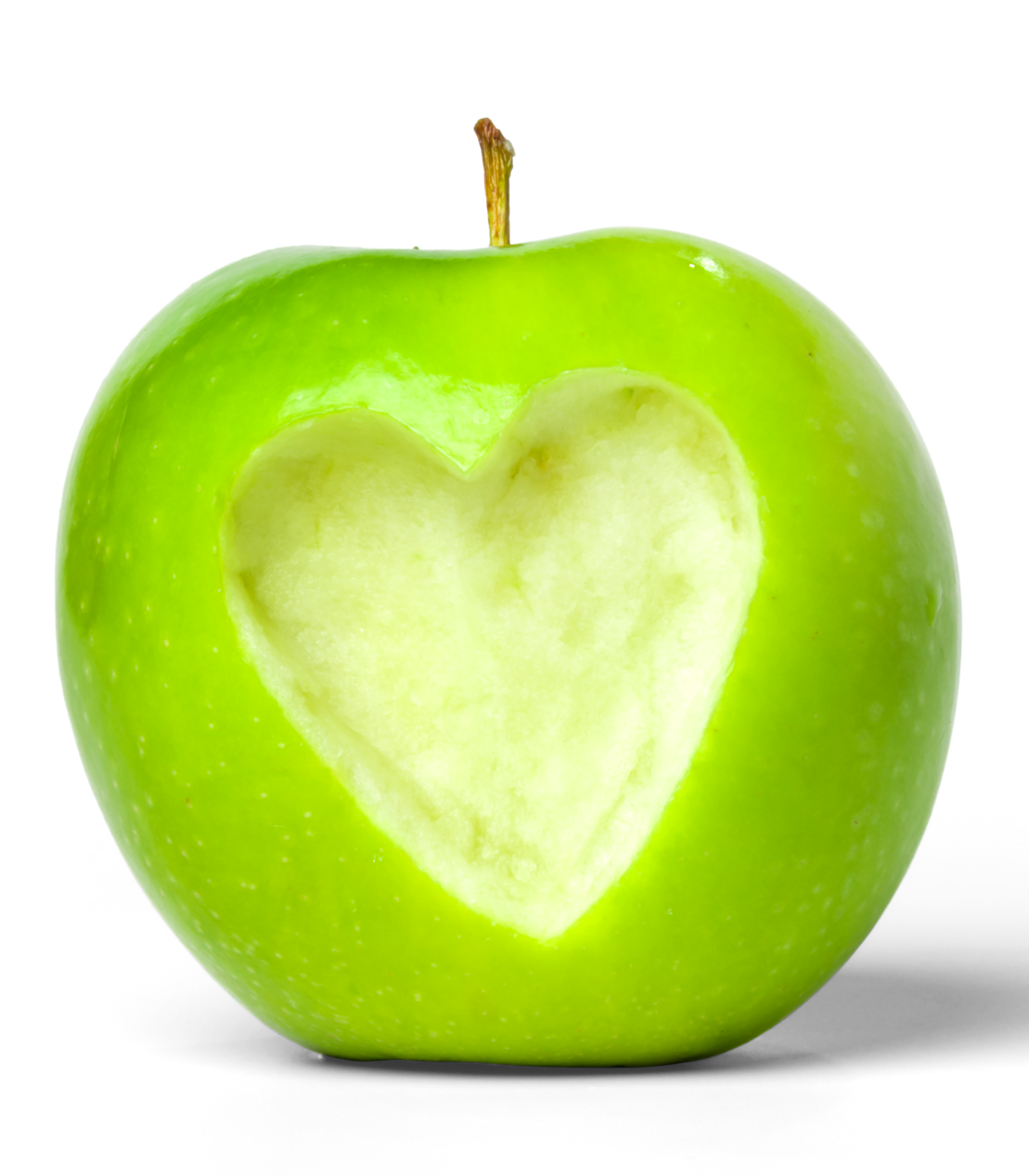 ---
Robert Hughes - Warehouse Coordinator
---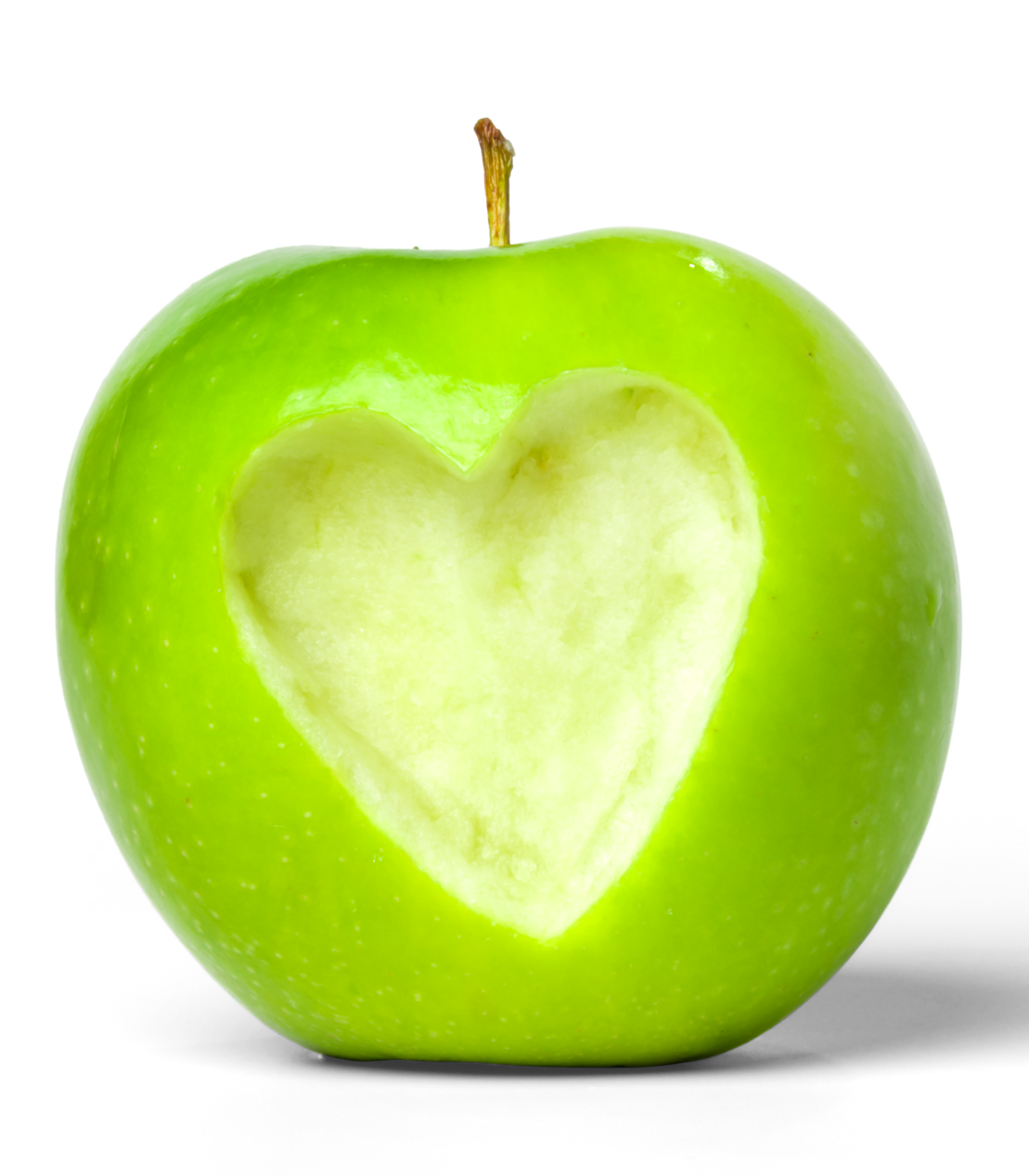 ---
Luke - Warehouse Assistant
---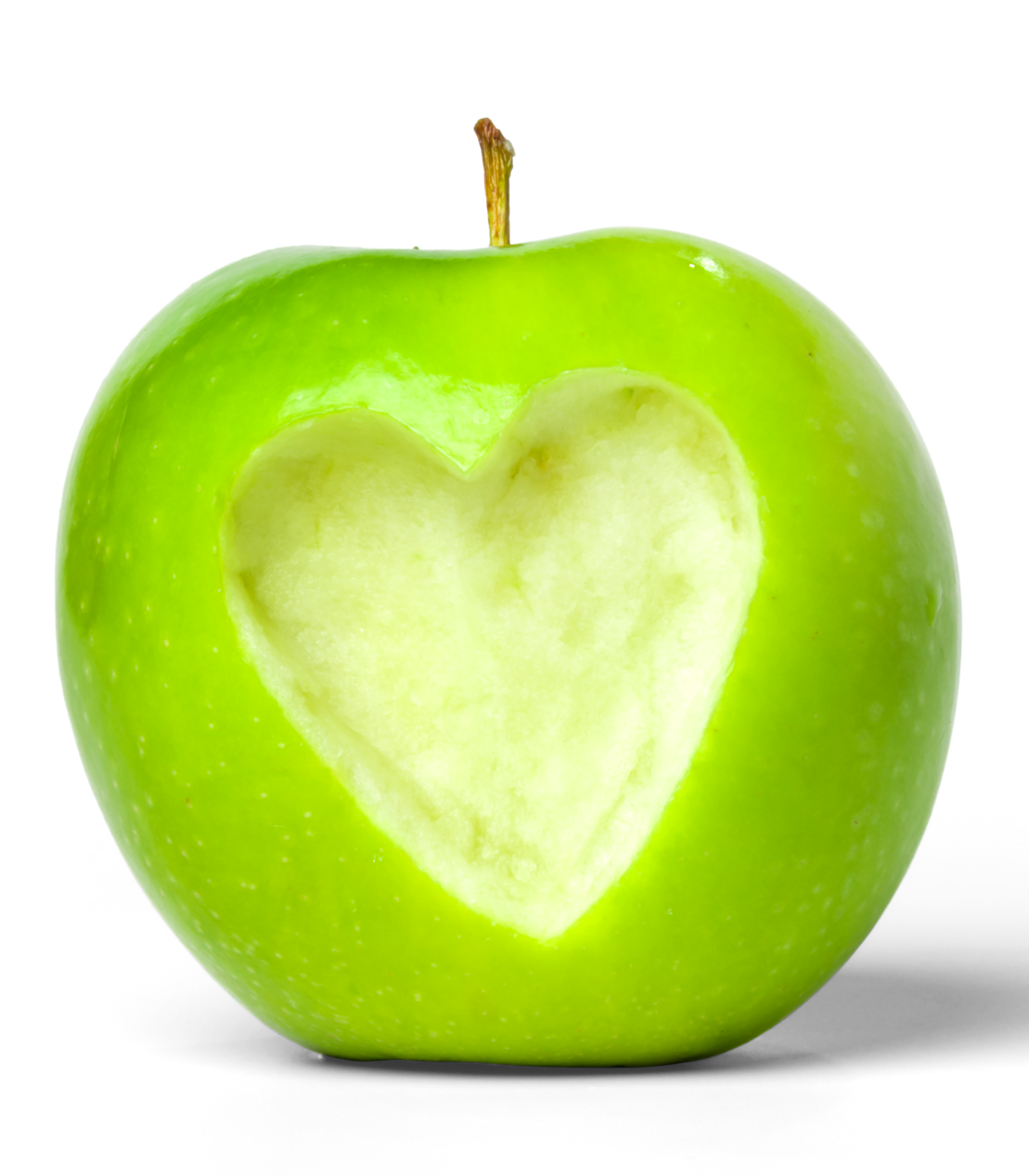 ---
---