At this time we are accepting applications fOR:
transport drivers of the 5 tonne truck and special event volunteers
Volunteer Descriptions
Special Events
---
Assist with fundraising events and tasks associated with special events.
Must be available evenings and weekends
---
Transport Drivers for 5 tonne Truck
---
Pick up food donations from various locations in Airdrie and surrounding area. Drivers will need to pass our safety inspection and be approved by Warehouse Coordinator. Must be available during office hours.
---
Breakfast Club
---
Do you enjoy spending time with children and want to make a positive difference in the life of a child? The Breakfast Program consists of serving breakfast and supervising children from Kindergarten to grade 5 from 7:00 to 8:15am every school day morning. When applying please note days available.
---
Warehouse Receivers
---
Warehouse Receivers assist Warehouse staff with unloading, weighing, recording, and organizing food and pallets. May be required to operate warehouse equipment. Must be available during office hours. Schedule can be flexible.
---
Qualifications for Volunteering
---
Age sixteen (16) or older.
Young adults ages eleven (11) through fifteen (15) may volunteer with an adult guardian.
Children ages ten (10) and under are not permitted to volunteer due to safety concerns and liability reasons.
---
On-Going Opportunities
---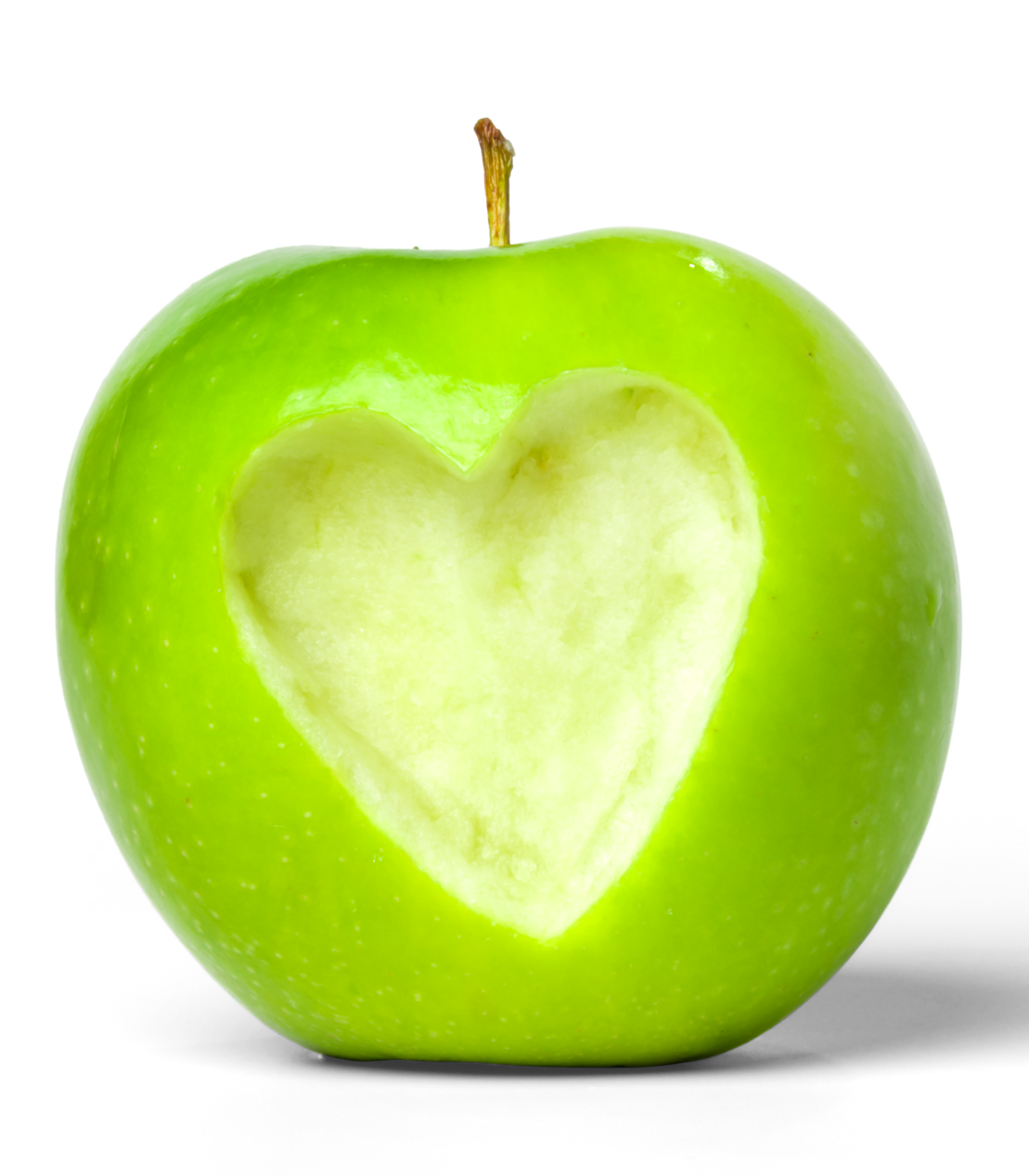 The Airdrie Food Bank is only able to provide services and programs to the community with the involvement of a dedicated volunteer team covering all levels of operation such as:
Grocery: fill hampers, sort groceries, clean/straighten, load/unload
Board: chair, secretarial, financial, public relations, committee work, recruitment
Clerical: phoning, mailing, filing, computerized tasks, record stats
Special Events: organizer, information table, registration
Driver: weekly pickups, monthly pickups, occasional pickups
Team Leader: attend training workshop, work with clients, phone/inform team
Other: recycling, maintenance, carpentry, seasonal yard work, janitorial and cleaning
Breakfast Program: help with before-school breakfast program at an elementary school
---
Group Volunteering
---
To have your group or team volunteer at the Airdrie Food Bank please fill out our Group Volunteering Request Form.
Please print and take the Group Volunteering Sign Up Sheet to your Session Group
---
---
Questions?
Still have a few questions about volunteering? Having difficulty with the online application? We're here to help!
Contact Carolyn, our Volunteer Coordinator, at 403-948-0063 or volunteers@airdriefoodbank.com